Employ Michigan is a special Classifieds Page for Spring/Summer hiring. Listed below are organizations searching for competent students to work for them.
Job Listings
---
Click on each job to view more info!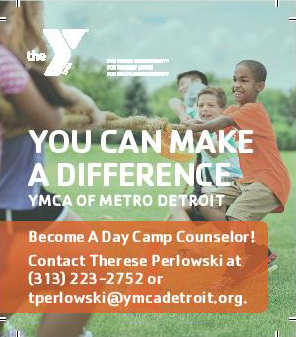 Become a Day Camp Counselor!
Contact Therese Perlowski at (313) 223-2752 or tperlowski@ymcadetroit.org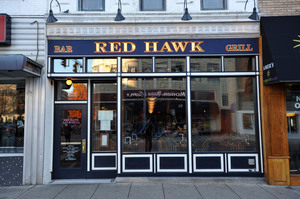 Red Hawk Grill
Red Hawk Day Servers
Experience preffered. 3-5 shifts. Flexible Schedule. Generous meal allowance. Apply Monday-Thursday 3-5 PM. 316 S. State Street @ North U.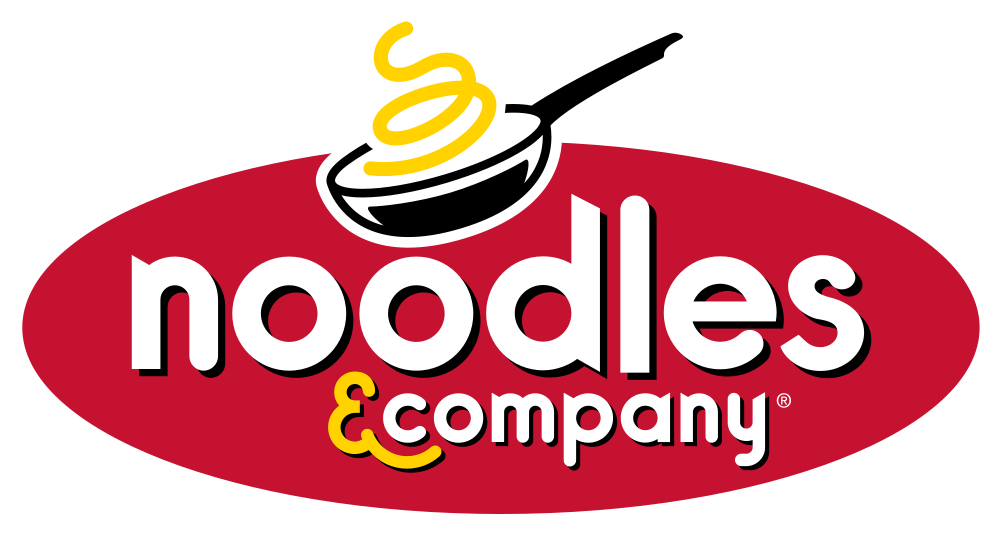 NOODLES and COMPANY
is hiring for our friendly and fast-paced atmosphere! If you're passionate about great food and service, visit noodlescareers.com to apply!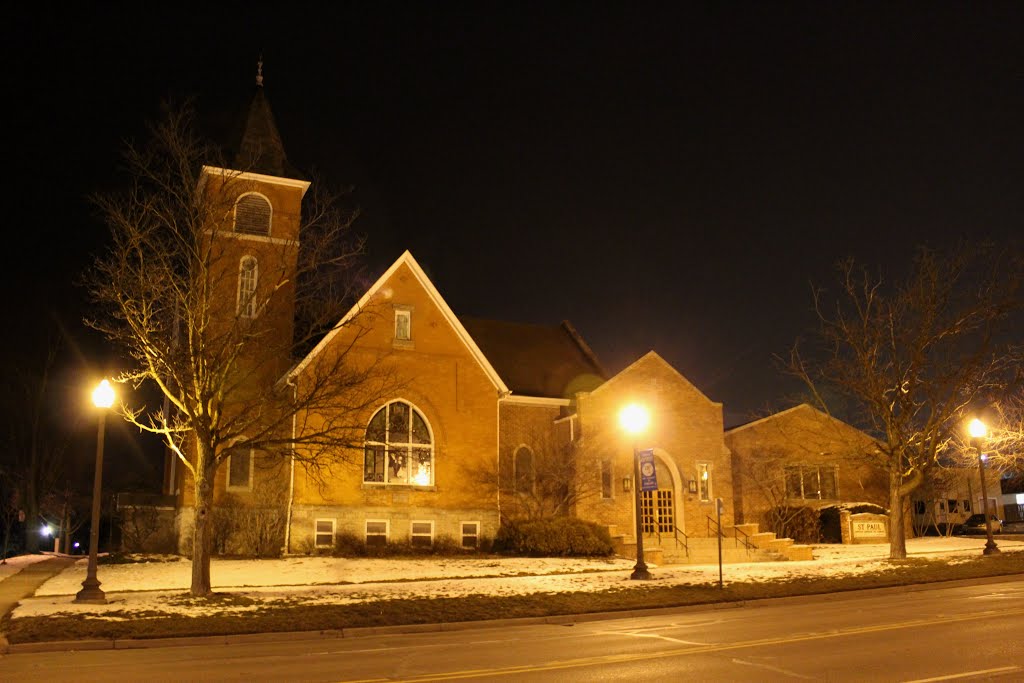 St. Paul United Church of Christ
ORGANIST WANTED
St. Paul United Church of Christ(Saline) Salary commensurate with experience and includes paid vacation. Please call (734) 429-7116 for more info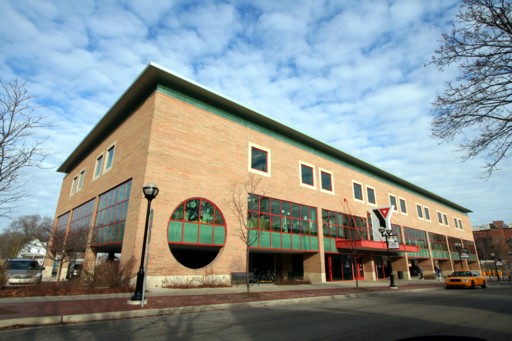 Ann Arbor YMCA

NORTHERN MICHIGAN'S
premier co-ed summer camp is looking for counselors for the 2016 season. Visit www.campwaldenmi.com and click on "Work at Walden" to apply.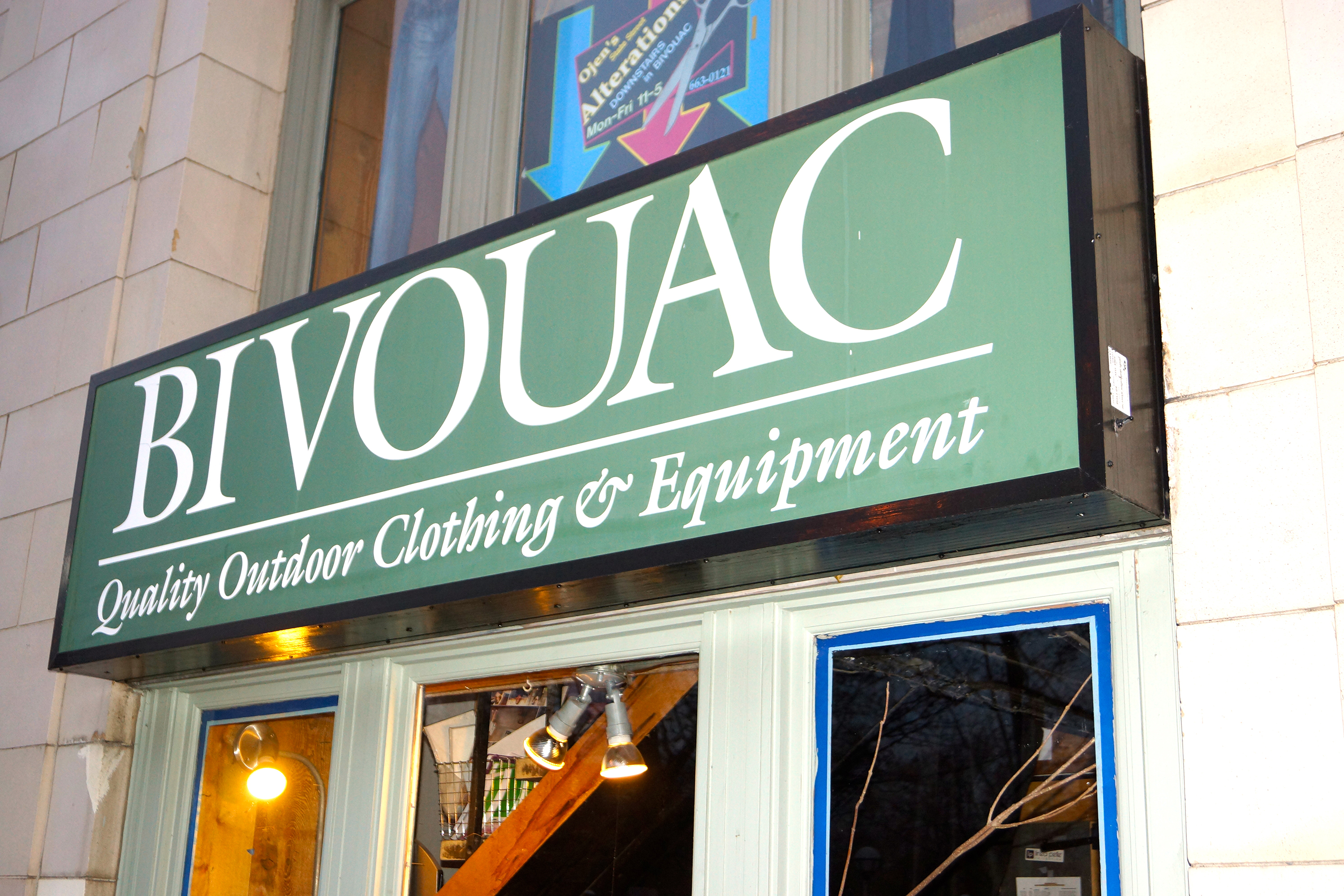 Bivouac
ALL DEPARTMENTS
Outdoors, Men's and Women's Fashion Experience Required - Send resumes to A2Biv@aol.com